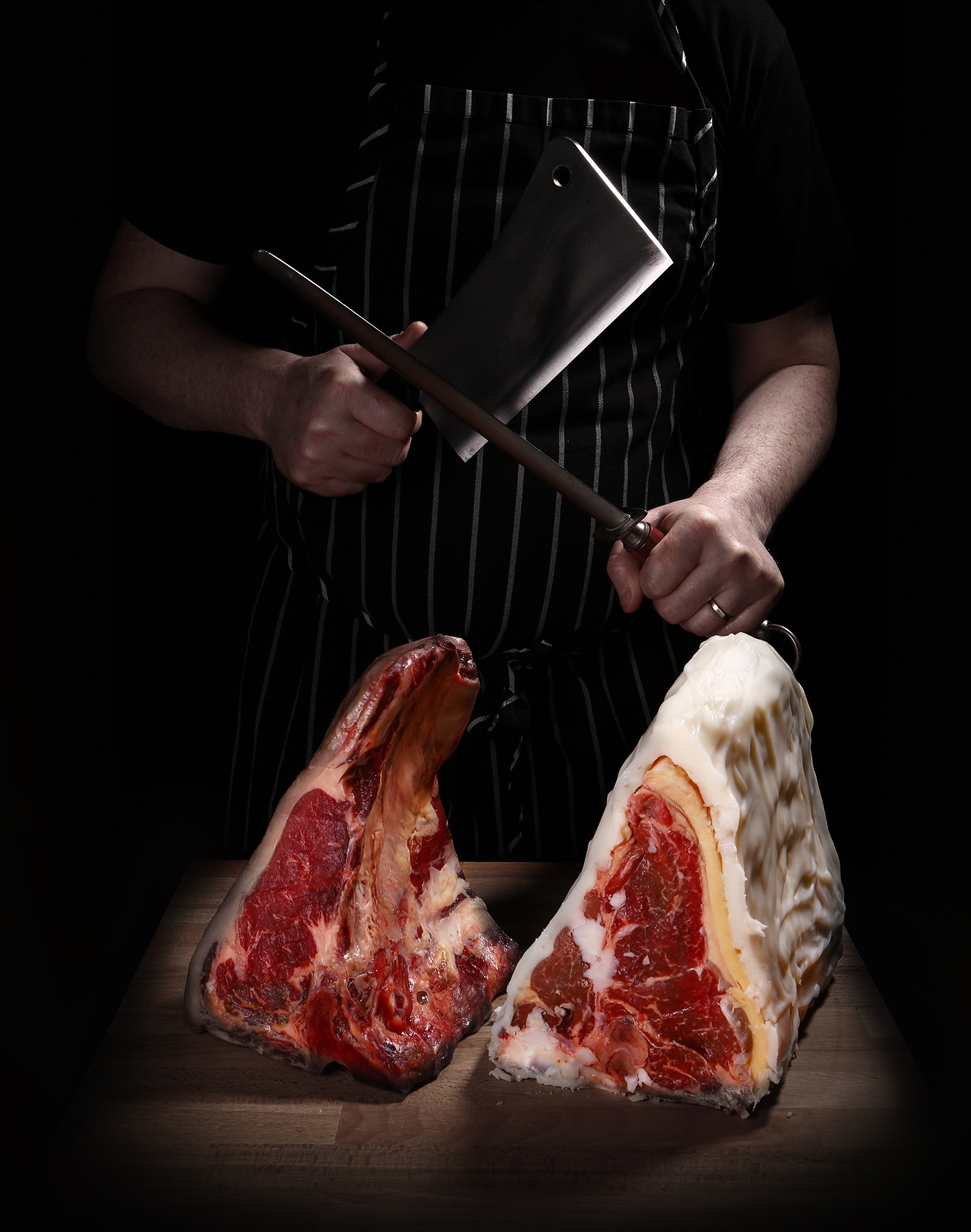 At Food Square, we pride ourselves on sourcing and producing only the highest quality products. In this ever demanding and challenging market, we have always been very conscious of the supply chain and sustainability. Hence we only use the most reliable sources.
As a global importer, our priority is to ensure that only the best ingredients are used in our manufacturing. As a result, we produce the top grade products that are highly appreciated and recognized in the market.
We now have an excellent, professional team in place to make our company a quality food supplier in Hong Kong and Macau. With our dedication, experience and collective efforts, we are able to create and supply the finest range of products. In addition, we work closely with our industry partners to tailor-make products as required.
On top of our award winning processed items, we extend our portfolio to include a substantial range of premium Beef, Lamb, Veal, Pork, Poultry and Seafood products.